__Old cars have much more character than new ones, and are definitely more photogenic.Being an avid gearhead for 40 plus years, and an avid photographer for the past 5 years, it was only natural to combine the two passions.

__A traveller since he was a little kid, camping in National Parks on yearly family vacations, he continues to travel today with his wife of twenty years,who also happens to own a travel agency. They've had the good fortune to travel all over the world to most every continent. ( South America and Antarctica is still on the bucket list.)
__New images are being added often, and any comments, suggestions, or special requests are welcome.Dennis can be contacted at dlhedberg2@gmail.com.
____________________________________________________

All photographs and artworks in this portfolio are copyrighted and owned by the artist, Dennis Hedberg. Any reproduction, modification, publication, transmission, transfer, or exploitation of any of the content, for personal or commercial use, whether in whole or in part, without written permission from Dennis Hedberg is prohibited. All rights reserved.
I am not associated with any OEM or aftermarket automotive manufacturer. Any names or logos in my photography are used for artistic purposes only. No endorsement by the owner of the name or logo is meant to be implied.

Check out my Bubblesite Gallery

If you have any questions or special requests contact me at DLHedberg2@gmail.com.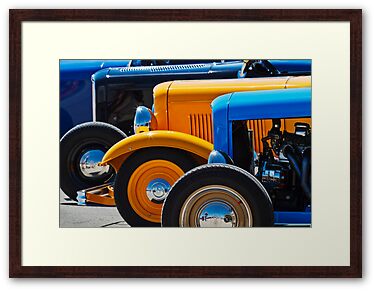 ____SOLD ARTWORK_____
---
Thanks to the buyers!!_____