Sticker Sale - Thank You!!!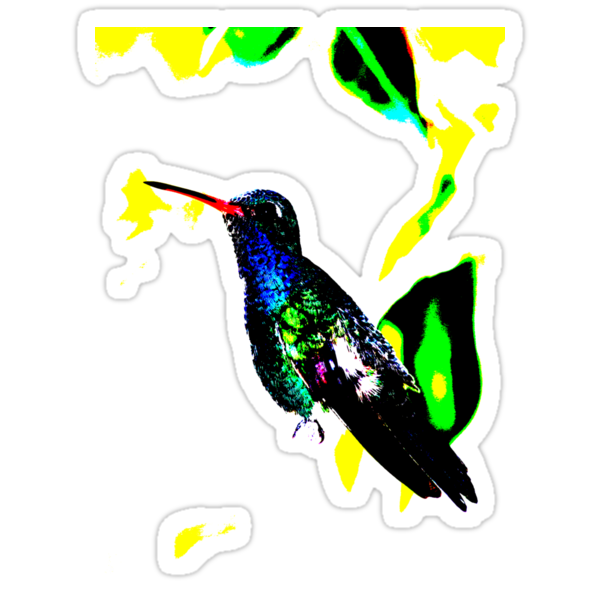 I always like to send out a Thank You to those who purchase something of mine, so a big THANKS to the anonymous buyer of a sticker of Blue Hummer.
This is the first sticker I've sold. In fact, I didn't even know RB sold stickers until I received the email that I had a sale.
So, again, Thank You for spending your hard earned money on something I created – I greatly appreciate the purchase and hope you enjoy it!
Best Regards,
Dan