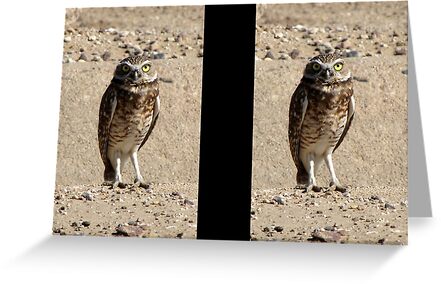 10-8-10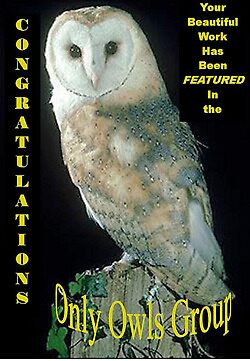 Taken in Marana, Arizona with a Canon Powershot SX10IS
The only small terrestrial owl in North America, Burrowing Owls nest burrows and often rests on fence posts by day. Its populations have declined with the loss of its open-country habitat to agriculture and development and with the drastic reduction of black-tailed prairie dogs, which provided burrows.
The Florida sub-species (floridana) differs from western hypugaea in plumage; both taxa have strayed out of range.
VOICE Male; an odd, endearing, roosterlike coo-cooo! Female a harsh, short screech.