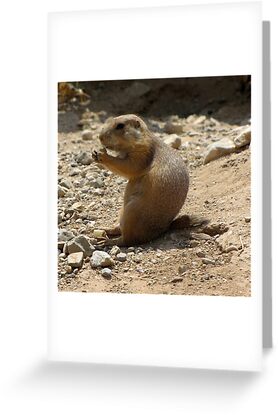 Taken at Arizona-Sonoran Desert Museum
using a Canon Powershot SX10IS
NEW PRAIRIE DOGS! courtesy of Arizona Daily Star
Coteries of Kansans are bringing new life to a dying town at the Arizona-Sonora Desert Museum.
The migrants, 24 black-tailed prairie dogs from three different families, or "coteries," resided at Sedgwick County Zoo in Wichita until renovation of their prairie dog town rendered them homeless.
The zoo had to farm out half its population of 200 prairie dogs to accommodate construction.
On Wednesday morning, the new arrivals romped and skittered about their new Desert Museum home in seeming harmony with the three remaining survivors of a group imported to Tucson nearly six years ago.
That earlier group was doomed to extinction. Its males had all undergone castration or vasectomies in their former homes, said Shawnee Riplog-Peterson, curator of mammalogy and ornithology at the Desert Museum.
Riplog-Peterson and Kansas zoo officials hope the prairie dogs sent here with sex organs intact – six males, 15 females and three of indeterminate sex – will be fruitful and multiply, allowing for the repopulation of Kansas when renovation work is done.
The new arrivals have been doing some renovation of their own, Riplog-Peterson said. They have re-contoured some entry holes and have begun digging new ones in their first two days at the museum's prairie dog exhibit, enclosed by glass and wire mesh to shield them from avian predators.
Black-tailed prairie dogs once inhabited a vast stretch of North America from Saskatchewan to northern Mexico before fragmentation of habitat, shooting and poisoning nearly wiped them out.
Once indigenous to Arizona, they were gone by the late 1930s. The Arizona Game and Fish Department has reintroduced a small population into the Bureau of Land Management's Las Cienegas National Conservation Area near Sonoita.
The prairie dogs are diurnal, meaning they are active in daylight, but this time of year they might better be described as crepuscular, said Riplog-Peterson, meaning they are out and about at dawn and dusk.
So, if you want to see the new prairie dogs, get up early. The Desert Museum's summer hours are 7 a.m. to 2:30 p.m. Sundays through Fridays.
On Saturday, the museum is open 7 a.m. to 10 p.m. for special evening programs.