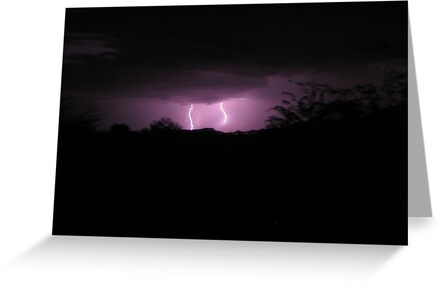 Kimberly P-Chadwick's Fan Page
Armed with my Canon Powershot SX10IS on a tripod, in front of my window, at 11:PM with the shutter button depressed without a break…lol Shot over 700 shots and came out with a large hand full of captures. This is one of them, this is straight out of the camera with no effects added!
---
A monsoon is traditionally defined as a seasonal reversing wind accompanied by seasonal changes in precipitation, but is now used to describe seasonal changes in atmospheric circulation and precipitation. The major monsoon systems of the world consist of the West African and Asia-Australian monsoons. The inclusion of the North and South American monsoons with incomplete wind reversal may be debated.
The term was first used in English in British India (now India, Bangladesh and Pakistan) and neighboring countries to refer to the big seasonal winds blowing from the Bay of Bengal and Arabian Sea in the southwest bringing heavy rainfall to the area. In hydrology, monsoon rainfall is considered to be that which occurs in any region that receives the majority of its rain during a particular season. This allows other regions of the world to qualify as monsoon regions.