Kimberly P-Chadwick's Fan Page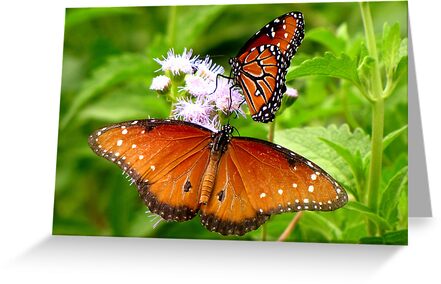 5-1-10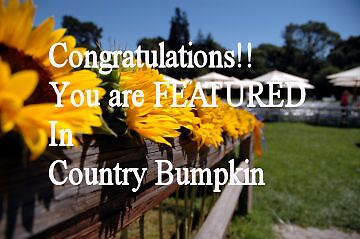 Pollination is the process by which pollen is transferred in plants, thereby enabling fertilization and sexual reproduction. Pollen grains, which contain the male gametes (sperm) to where the female gamete(s) are contained within the carpel; in gymnosperms the pollen is directly applied to the ovule itself. The receptive part of the carpel is called a stigma in the flowers of angiosperms. The receptive part of the gymnosperm ovule is called the micropyle. Pollination is a necessary step in the reproduction of flowering plants, resulting in the production of offspring that are genetically diverse.
The study of pollination brings together many disciplines, such as botany, horticulture, entomology, and ecology. The pollination process as an interaction between flower and vector was first addressed in the 18th century by Christian Konrad Sprengel. It is important in horticulture and agriculture, because fruiting is dependent on fertilisation, which is the end result of pollination
BIOTIC Pollination
More commonly, the process of pollination requires pollinators: organisms that carry or move the pollen grains from the anther to the receptive part of the carpel or pistil. This is biotic pollination. The various flower traits (and combinations thereof) that differentially attract one type of pollinator or another are known as pollination syndromes.
There are roughly 200,000 varieties of animal pollinators in the wild, most of which are insects. Entomophily, pollination by insects, often occurs on plants that have developed colored petals and a strong scent to attract insects such as, bees, wasps and occasionally ants (Hymenoptera), beetles (Coleoptera), moths and butterflies (Lepidoptera), and flies (Diptera). In Zoophily, pollination is done by vertebrates such as birds and bats, particularly, hummingbirds, sunbirds, spiderhunters, honeyeaters, and fruit bats. Plants adapted to using bats or moths as pollinators typically have white petals and a strong scent, while plants that use birds as pollinators tend to develop red petals and rarely develop a scent (few birds have a sense of smell).
From Wikipedia, the free encyclopedia
---
QUEEN BUTTERFLY
A smaller and duller desert counterpart of the Monarch is the queen, which is also poisonous. It does not make the heroic journey that the Monarch does, nor does it roost communally through winter in the thousands. Instead, the Queen graces desert gardens and foothills with its presence most of the year, often in large numbers. Small numbers of male queens do roost on certain plants during the evenings, converting chemicals from plants for use in mating.
In midsummer, the queen is one of the first to rouse in the early morning, sometimes being on the wing by 6a.m. The chysalids are gorgeous, a translucent, pale green with gold spots.