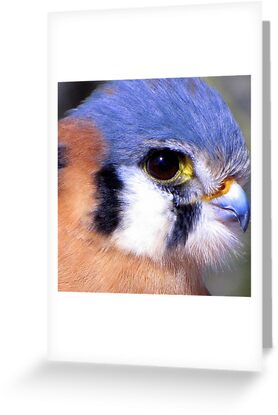 102 views as of 3-29-10
Taken at the Arizona Sonoran Desert Museum 3-11-10 with my Canon Powershot SX10IS
One of the most colorful of the world's raptor, is a diminutive falcon of open habitats. Kestrels nest in cavities excavated by woodpeckers, particularly Northern Flickers, but they also accept artificial nest boxes. They breed most readily in open habitats with plentiful hunting perches. Like shrikes they too are expert mousers, and they also take small birds,bats,insects,reptiles, and even fish on rare occasions.
They perch often on a wire or fence post for long periods of time watching for prey. They are known to hover over a spot that prey has been spotted before. Upon spotting prey, they swoop and pounce in one swift motion.
For reasons unknown, this species has suffered an decrease on numbers in the East.
VOICE a rapid series of high-pitched _kli_calls.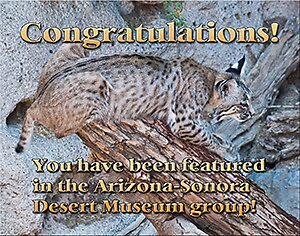 June 2010 Featured in Eye Macros
3-17-10