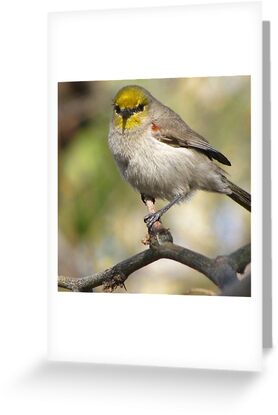 Taken at Sweetwater Wetlands Jan. 2010 during a quiet walk. Stood up on a bench to catch a better view of another bird and he flew right in front of my lens! So of course ……
Verdin, the only North American bird in the family Remizidae (penduline tits), is found in mesquite and thorn scrub in desert washes and riparian areas with trees. It forages chickadee-like, hanging from small branches to glean insects and spiders and theirs egg; it also feeds on nectar by piercing flowers at the base.
Unusual among American birds, Verdin builds a bulky, spherical nest only for roosting.
VOICE song a sweet, high-pitched sweet sweet sweet. Call a weak, modulated tseet; also a loud, smacking tchep