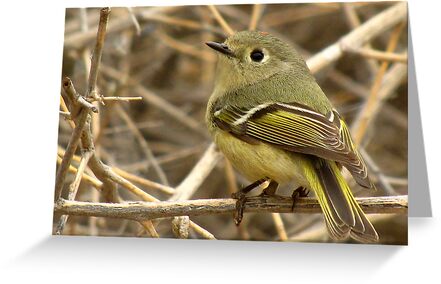 242 views as of 3-7-11
Sweetwater Wetlands
Jan 2010
Tucson, AZ
Cano Powershot sx10is
Usually breeds in coniferous forests, they winter in a variety of wooded and brushy habitats. When foresting, oftern in groups with other small birds, it moves restlessly through vegetation with nervous flicks of its wings, frequently delivering its distinctive call.
This species regularly hover-gleans insects from the tips of branches. It is attracted to pishing and owl calls.
VOICE is a rollicking series of sweet,staccato notes on a different pitches, ending with slower, synocapated phrases. call a low je-dit
Looks similar to Hutton's Vireo but has a thinner bill and the males have a red crown which is usually hidden unless agitated.
9-28-10 Featured in Point and Shoot Group!
9-21-10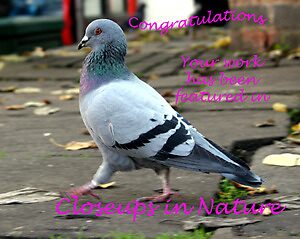 TOP TEN WINNER (5th Place) in the Small Birds Challenge! 3-10-10