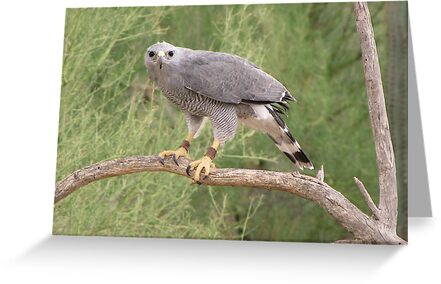 10-18-10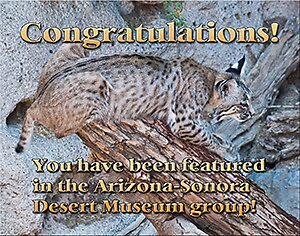 I was thrilled to see this new addition at the raptor free flight at the Arizona-Sonoran Desert Museum
. I can only assume due to her being new that she wasn't out very long. I didn't get as many shots as I would have liked but I feel great about getting the
few I did.
---
Found in the lower Rio Grande valley of Texas and in southeastern Arizona in riparian Forests, especially with cottonwoods and sycamores, and nearby open areas. It hunts from a low perch for insects and small vertebrates.
Juveniles differ from juvenile Broad-winged hawk in a longer tail, white rump band, and strong face pattern ( a bolder supercilium and dark eye line).
VOICE a drawn-out, high-pitched, descending wheeeeeeee; similar in quality to Red-shoulder Hawk, but call single, not repeated.