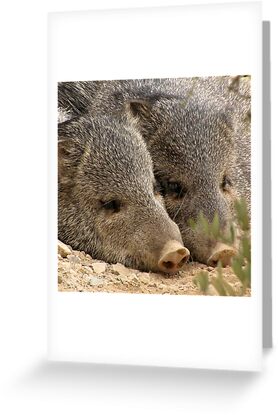 Cover image for the Desert Dwellers Vol ~ 1 Calendar.
222 views as of 9-4-10
Two javelinas snuggle up to each other on this chilly day at the Arizona-Sonoran Desert Museum.
The only pig-like species native to North America, but still isn't a TRUE pig. Great sense of smell and family oriented. The name Javelina is Spanish for spear referring to their tusks.
7-10-10

7-9-10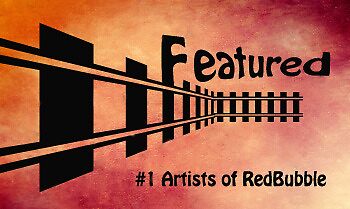 ---
TOP TEN WINNER (2nd Place) in the Two or More Animals (Even-Toed Ungulate) Challenge

---
TOP TEN WINNER in the Country Love Challenge