Textures of old Edinburgh (nothing added) – exploring new angles from Greyfriars graveyard on (yes) another fun and sociable bubblemeet. A great day out!
Thanks all for looking .. really appreciate it and special thanks to dear Tom (Gomez) below for the new title – crow steps (scots: corbie steps, dutch: rapgevel) .. built in the days before long ladders and cranes to ease access for 15th/16th C chimney sweeps and roofers!
The graveyard setting reminded me of this rather dark traditional scots ballad about two crows translated here
cheers
maggie
:))
:)))
Compact panasonic lumix TZ10
Thanks so much for looking
Cheers
maggie
:))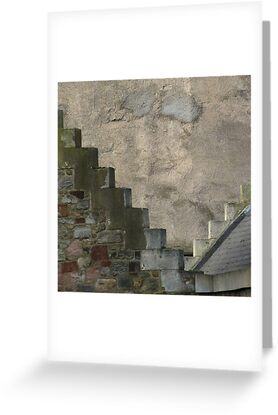 and funnily enough one from an earlier bubblemeet,,,city lines!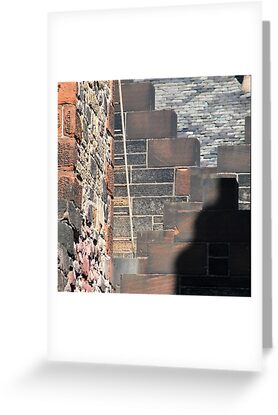 !