My boy was born at 38 and a half weeks… weighing 6 pound 15 ounce…
He is gorgeous!
His name is Flynn Deezle Cardy
Here he is on his first and second day here..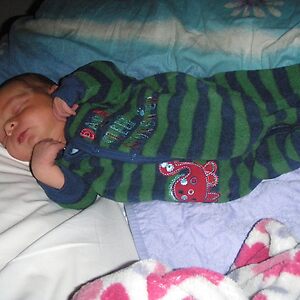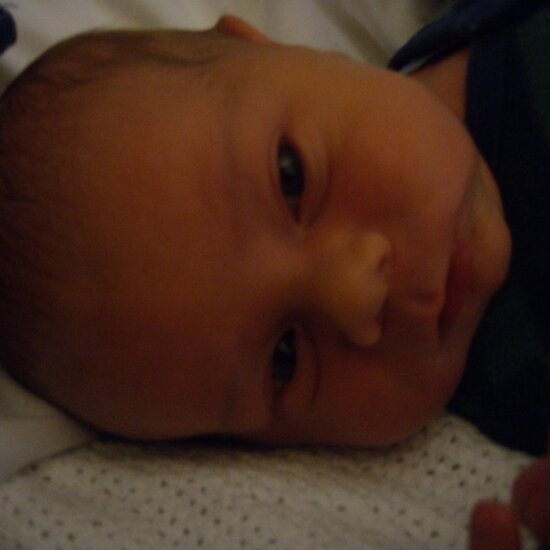 Today he is 11 days old :)
I went into labour around midnight n very early hours of tuesday morning.. Was in labour all day and it was getting steadily more painful lol, and then it got really really intense once night fell. About 4am we called the hospital to tell them my contractions were like 2 min apart so they told us to come in, and my little man was born at 10 to 7am on the wednesday morning.
On the thursday night we were transferred to my local hospital and everything was perfect :)
Unfortunately he came down with a severe case of jaundice on his third day (friday)and had to be put under the lights in the humidicrib..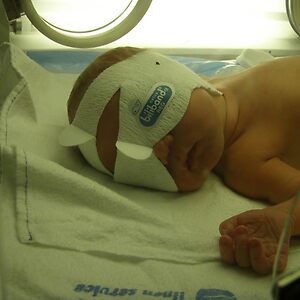 He start…