Never stop chasing your dreams!
A very, very big congratulations to all of the artists who are currently on the homepage as part of my Chasing Dreams layout.
This layout (like all of my layouts) has a lot of meaning for me, and I am honoured to be able to feature such amazing talent to help me tell a story.
The layout is about chasing your dreams, never forgetting them…..as well as our own personal freedom…….the freedom of our mind.
There is one thing that no-one can stop us from doing…..even when we are facing oppression, abuse, pessimisim, depression, negativity………when all of our other choices & rights have been taken away from us…….and even our feelings are being dictated………..in the midst of all of this and sometimes in our darkest hour, no-one can ever, ever, ever stop us from DREAMING!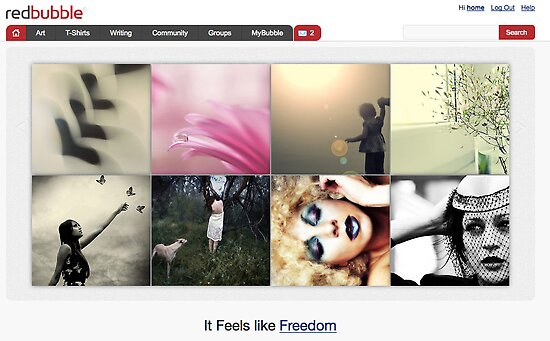 Much love, Luisa xx