Abstract – Photoshop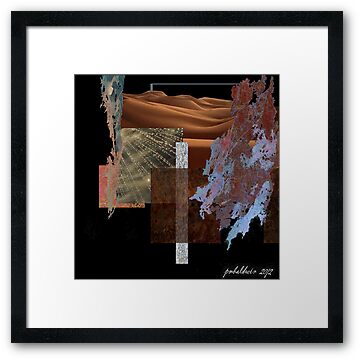 This beautiful abstract is part of a series of digital creations I have painted.
These images would be ideal for corporate offices as well as contemporary homes.
The finished digital painting seemed to suggest 'always leave 'em laughing.' However, whatever you see in it is the way YOU will enjoy it.
This is directly produced from my original digital artwork designs. This beautiful painting has very vivid colors, and all aspects of the painting
are museum and archival quality, ready for framing. Hand signed – in a limited edition of 110. This picture is available in various sizes on archival
paper. Contact the artist, Patrice Baldwin – digitalpaintings@mail.com to discuss size changes. It will be shipped to you in a heavy cardboard tube.
_________________________
My images do not belong to the public domain. They may not be copied, downloaded, reproduced, edited, altered, shared or displayed without my
written permission. © All my work is copyrighted and remains the property of Patrice Baldwin.
Thank you for your consideration.