Abstract – Photoshop
This is a limited edition of 80 prints with archival inks on acid free paper or canvas.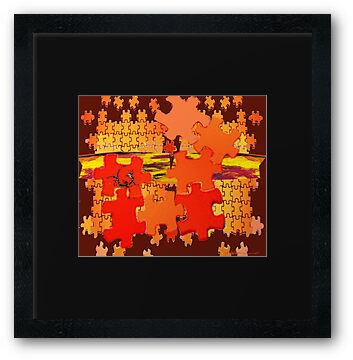 My images do not belong to the public domain. They may not be copied, downloaded,
reproduced, edited, altered, shared or displayed without my written permission.
© All my work is copyrighted and remains the property of Patrice Baldwin.
Thank you for your consideration.