Cityscape with connected towers.
Abstract realism – Photoshop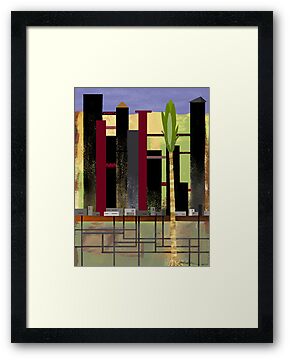 My images do not belong to the public domain. They may not be copied, downloaded,
reproduced, edited, altered, shared or displayed without my written permission.
© All my work is copyrighted and remains the property of Patrice Baldwin.
Thank you for your consideration.