Visit Diego's web site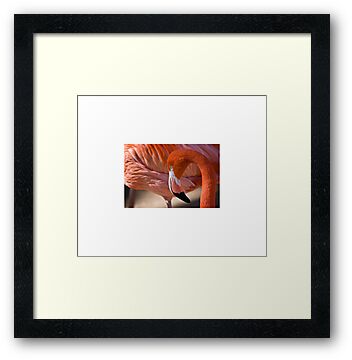 The pink or reddish color of flamingos comes from carotenoid proteins in their diet of animal and plant plankton. These proteins are broken down into pigments by liver enzymes. The source of this varies by species, and affects the saturation of color.
Acknowledgment:
Featured in Your Country's Best
Featured in The Challenge Corner
Featured in We Sell Art!Group
Featured in Let Animals Stay Free Group
Featured in Playful Photogenic Or Color-Painted Animals
Featured in World Hosting Art
Featured in Let There Be Light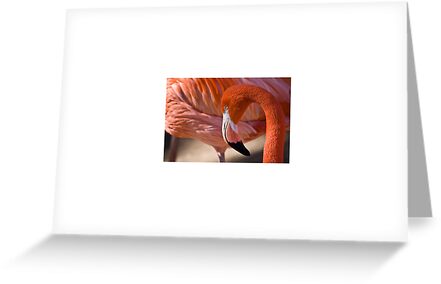 As of 9/5/2011, this image has 216 views.