At first this verse may seem depressing but when we add God to the picture, we add hope, no matter what is going on!
Additional illustrated Bible Verses can be found in my BubbleSite Gallery titled The Picture of Scripture. Please click HERE to return to my Gallery.
All proceeds from the sales of my art work will go to support the work of helping Women and Children Seattle, WA through the Seattle's Union Gospel Mission- Women & Children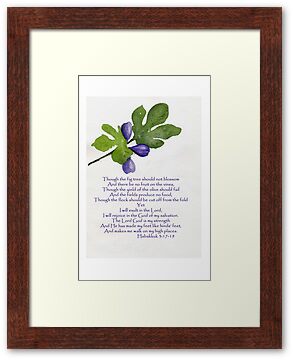 Watercolor painted on 140 lb arches paper. Paints: Daniel Smith, Winsor & Newton.