Some people will just love anything!! In honour of Hilton, Western Australia lol
Purchase t-shirts with what you Love, your Suburb or Business Name on it in the "I Just Love" Spirit! This offer is for Australia and where-ever else you may be … USA, UK, Europe, Asia
Let me know the Surburb name and what colour t-shirt you wear and I'll do the rest! T-shirts are $35 AUD plus s+h.
Tshirt colours available for Your Design Request: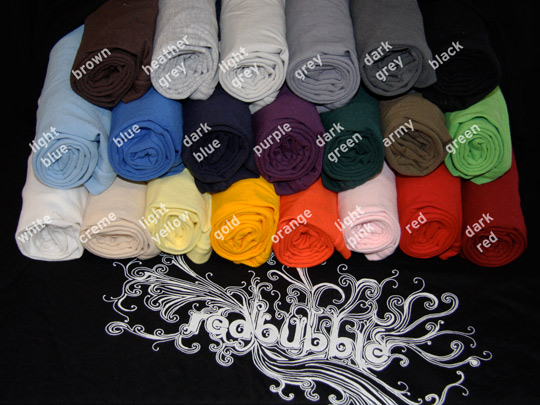 You'll just love it!! The great news is that they come in childrens clothes from as young as 3 months to 12 years before going to Mens and Ladies sizes ♥
Copyright © Diana Sénèque
For more fantastic prints and merchandise go to ijustloveaustralia.com ceramic tiles, coffee mugs, tote bags & more
You can also get it in stickers!
Other designs: