Featured in Great Plains of North America – April 24, 2011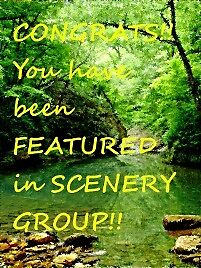 Featured in Scenery – February 23, 2011
This is the very beautiful Cameron Lake located at the end of Akimina Parkway, Waterton National Park, Alberta, Canada.
Mount Custer looms in the background.
For reference, this photo was taken on June 21, 2010 after the lake had thawed. We were in Waterton and traveled this parkway I think 16 times looking for wildlife, especially bear. We continually watched the thaw happen before our eyes during these trips.
I am dedicating this photo to my good friend Jann, who knows why! With a smile.
Canon EOS 50D; Canon 17-85mm lens
Dynamic Photo HDR
Waterton National Park, Alberta, Canada