Featured in Featured Women Photographers – May 26, 2011

Top 9 in a challenge in Canadian Rocky Mountains – February 17, 2011

Featured in Canon DSLR – January 21, 2011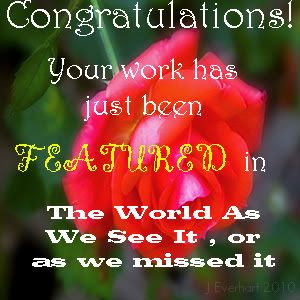 This is one view of the beautiful Vermillion Lakes in Banff National Park with Mount Rundle in the background.
Mount Rundle is a mountain in Banff National Park overlooking the towns of Banff and Canmore, Alberta. The mountain was named by John Palliser in 1858 after Reverend Robert Rundle, who had visited the Banff area during the 1840s.
Mount Rundle is formed of outcrops of massive limestones of the Rundle Group, which was named for the mountain and defined here in 1953 by R.J.W. Douglas.
The Vermilion Lakes are a series of lakes located immediately west of Banff, Alberta, in the Canadian Rocky Mountains.
The three lakes are formed in the Bow River valley, in the Banff National Park, at the foot of Mount Norquay. They are located between the Trans-Canada Highway and the Canadian Pacific Railway tracks. A hot spring is found at the third lake.
Banff National Park, Alberta, Canada
Canon EOD 50D; 17-85mm lens