Featured in Animals As They Should Be – November 4, 2010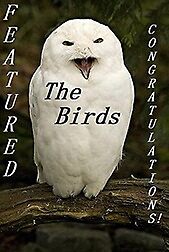 Featured in The Birds – November 4, 2010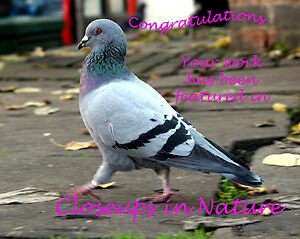 Featured in Close-ups In Nature – November 2, 2010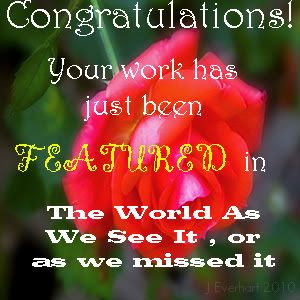 A member of the finch family, the Purple Finch is closely related to the House Finch and Cassin's Finch. The Purple Finch is a medium sized finch, measuring in at 12 – 15 cm (5 -6 in), with a wingspan of 22 – 26 cm (9 – 10 in), and a weight of 18 – 31 grams. The male Purple Finch is basically raspberry-colored on the head and chest while the female has the duller color of brown. The male's lower belly is white and unmarked. It also has a dark face patch. The female, on the other hand, has strong streaking (brown and gray) on its back, sides, and chest. It has a pale eye stripe and dark ear patch. Its underbelly is also white but with some streaks. The juvenile Purple Finch looks just like the adult female.
The Purple Finch prefers to inhabit coniferous forests and mixed forests in the lowlands. They are in intense competition with the House Finch so they avoid the more heavily populated urban areas. They can be found in rural residential areas.
The Purple Finch builds its nest on a horizontal branch of a coniferous tree, usually at some distance from the trunk. It also nests in a fork in a tree. The nest is shaped like an open cup and is made up of rootlets, twigs, and weeds. For the lining, materials such as grass, hair, and moss are used. It is the female bird which builds the nest.
(http://www.birdhouses101.com/Purple-Finch.asp)
Canon EOS Rebel XTi; Sigma 150-55mm lens
Anola, Manitoba, Canada.