Canon EOS 50D; Canon 17-85mm lens
Jasper National Park, Alberta, Canada
Dynamic Photo HDR
Featured – RB Explore Page – January 1, 2012

December 24, 2011

Featured in Canadian Rocky Mountains – January 23, 2011
Featured in One Tree At A Time – January 7, 2011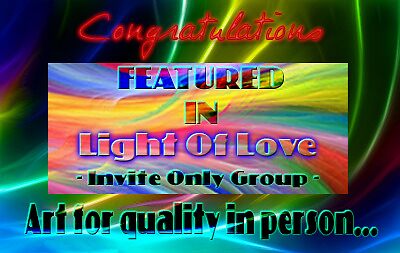 Featured in Light of Love – August 22, 2010

Featured in ImageWriting – August 21, 2010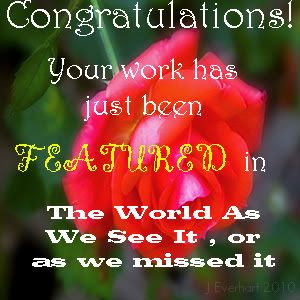 Featured in The World As We See It…or as we missed it – August 21, 2010
This photo was taken late in the evening so the lighting was very dark.
Lac Beauvert, or Beauvert Lake is a small lake (0.4 km) in Jasper National Park, Alberta, Canada.
It is the setting for the luxurious Jasper Park Lodge, a Fairmont Hotels and Resorts property. The lake is located a 10 minute drive North-East of the town of Jasper.