This is the cover photo for my calendar Canadian Scenery
Featured in Featured Women Photographers – January 21, 2012



December 4, 2011

1200th FEATURED PHOTO – Canadian Rocky Mountains – June 5, 2011

Featured in Where On Earth Is This? – March 6, 2011
Featured Redbubble Featured Art Page – February 27, 2011

Glitter, Sparkle & Shine – September 14, 2010

Featured in Glitter, Sparkle and Shine – September 10, 2010

Featured in Unique Building of the World – August 11, 2010

Featured in Your Country's Best – August 7, 2010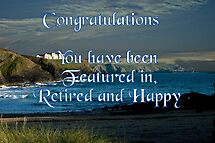 Featured in Retired and Happy – August 7, 2010

Featured in ImageWriting group – August 6, 2010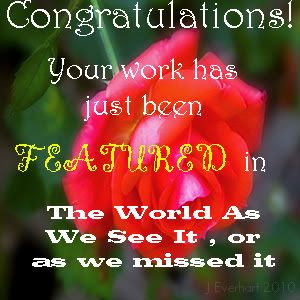 Featured in The World As We See It…or as we missed it – August 7, 2010
I've been in the lobby, the gift shop and the bar, but I will never afford a room.
Built in 1927, this historical hotel sits high on a bluff overlooking the Waterton Village. One of 2 National Historic sites in the Park, the Prince of Wales was built to lure tourists north of the border via the Great Northern Railway. One of the largest all-wood buildings in Alberta, it has survived wind, fire and even the Depression of the 1930's to become a cultural landmark known by photograph alone throughout the world.
From its impressive lobby, you can look through wall-to-ceiling windows for a breathtaking view of Upper Waterton Lake and beyond to Goat Haunt in Glacier National Park, Montana. The Prince of Wales hotel is not only an architectural landmark; it has become a well-known sentinel that welcomes visitors into the Village of Waterton.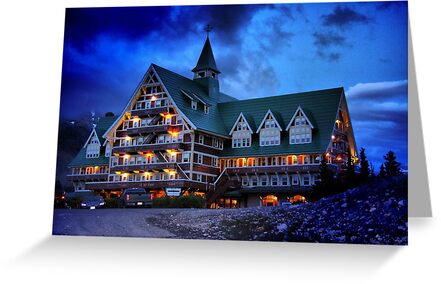 Waterton National Park, Alberta, Canada
Canon EOS50D; Canon 17-85mm lens @33mm
Dynamic Photo HDR
39 Favorites since August 6, 2010