Canon EOS 50D; 17-85mm lens
Dynamic Photo HDR
Top 6 in a Challenge in Nature In It's Entirety – February 2, 2012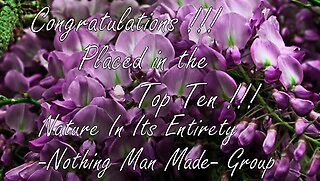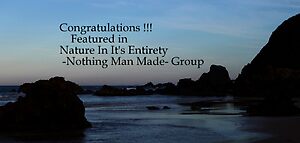 January 2, 2012


January 2, 2012

December 24, 2011


Featured in The Best of Red Bubble – August 22, 2010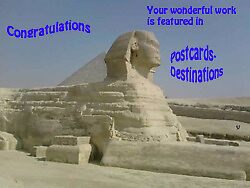 Featured in Postcard Destinations – August 4, 2010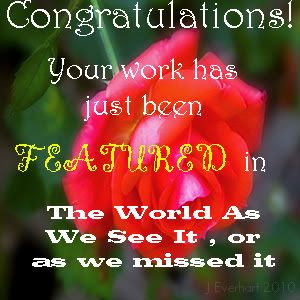 Featured in The World As We See It…Or As We Missed It – August 2, 2010
While the sun was shining, and two days after the 20cms of snowfall in the parks, I found this beautiful scene at Patricia Lake against the backdrop of Pyramid Mountain, Jasper National Park, Alberta, Canada.
Pyramid Mountain
Pyramid Mountain is a mountain in Jasper National Park, Canada named for its
pyramid-like shape. It's located just north of Jasper townsite.
Patricia Lake
Patricia Lake, the site of a bizzare top-secret military experiment during WWII. 'Operation Habbakuk' was charged with building a prototype aircraft carrier out of ice and sawdust. The theory was that 'ice ships' might be cheaper and more durable than standard ships, and that they wouldn't attract magnetic mines. In 1943 fifteen men spent two months building a 1-to-50-scale model prototype. It was considered seaworthy but full-size versions were never built because of the cost, and because the war ended. With spring thaw the ship melted and the wooden forms and refrigeration equipment sank. The lake is now popular with scuba divers, with roadside and submerged commemorative markers.