Mt. Chefren (3266m) above the valley floor, rises above the beautiful Waterfowl Lake in Banff National Park, Alberta, Canada.
This lake hosts a campground which we stayed at for a few days. What a beautiful place to wake up to each morning, specially on sunny days :-))
Canon EOS 50D; Canon 17-85mm lens.
SOLD a greeting card to dear friend Monica – March 30, 2012 – many many thanks!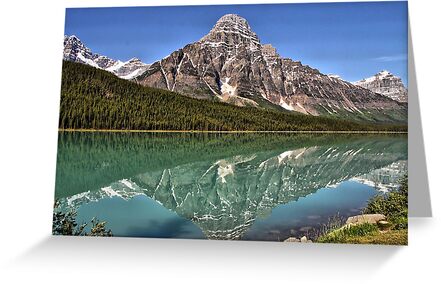 March 30, 2012
Featured in Americas-Rural, Urban, Wild & Free – January 25, 2012
Featured in Along the Rural Road – January 22, 2012


Featured in Mountains In Time – November 5, 2010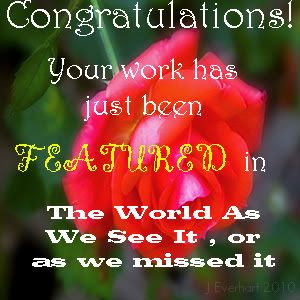 Featured in MOUNTAINS ACROSS THE GLOBE – September 17, 2010, November 5, 2010 & December 4, 2010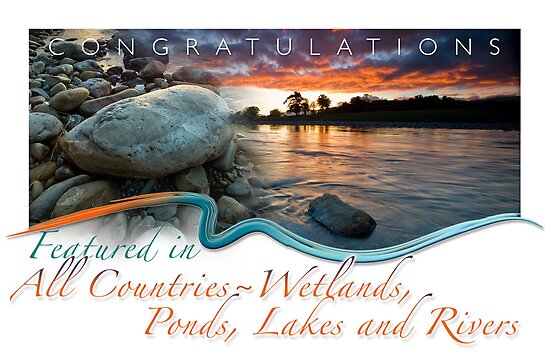 Featured in All Countries – Wetlands, Ponds, Lakes and Rivers – July 2010

Featured in Americas – Rural, Urban, Wild and Free – July 2010

Featured in Canon EOS 50D – July 2010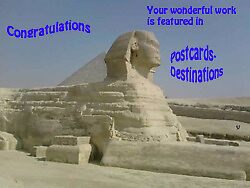 Featured in Postcards – Destinations – July 2010