Watchlist
Friends are the pillars on your porch. Sometimes they hold you up, sometimes they lean on you, and sometimes it's just enough to know that they are standing by.
A true friend is someone you can disagree with and still remain friends. For if not, they weren't true friends in the first place. – Sandy Ratliff
A friend is someone who thinks your a good egg, even though you're slightly cracked!
Born in Scotland, married, mother of three grown daughters and have 7 beautiful grandchildren. I live in Manitoba, Canada, one of the prairie provinces. Most of my scenery is from those areas, although I do live close to the eastern lakes area of the province and visit my favorite parks often.
My husband and I have been married 44 wonderful years, and travel quite a bit, usually within Canada and the United States. So you will see a mixed bag of shots from both countries.
I love photography, camping, traveling, crafts, flower gardening and music. I've been taking photographs most of my life, upgrading to the newest cameras as they came on the market. Now with digital, I am having the time of my life. I've had photos published in Canadian Wildlife A Magazine of the Canadian Wildlife Federation in November/December issue in 2007 and the September/October issue 2008. I've also had photos accepted to Trail Canada and Ocean Treasures.
My camera equipment includes:
Canon 60D – 18 MP
Canon 50D – 15MP
Canon Rebel T4i – 18MP
Panasonic Lumix DMC – ZS1 10MP
Canon 18-200 IS Zoom Lens
Canon 100mm Macro Lens
Sigma 150-500mm OS Zoom Lens
Canon 75-300mm Zoom Lens
Canon 17-85mm IS Lens

Under NO circumstances are my photos to be shared on anyones Facebook, My Space, Flickr or any other photo account you may have. My images are copyright diamondwillowdesigns and are NOT of the public domain. My work is not to be taken, borrowed, shared, downloaded or copied without the express written permission by me, unless it is for challenge covers, or avatars on this site only, Redbubble, for which I do give permission to any group host to do so.
Regarding my calendars: I do not have a problem with assembling calendars made up of photos of your choice. Just pick your favorites, be it a theme of color, scenery, flowers, you name it, just bubblemail me and ask
My Homepage Layout was chosen by Redbubble 8/1/11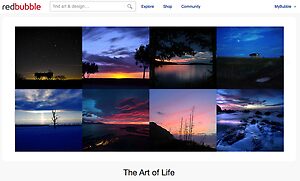 March 2013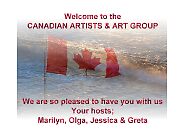 November 3, 2011

August 1, 2011

Featured on the Redbubble Homepage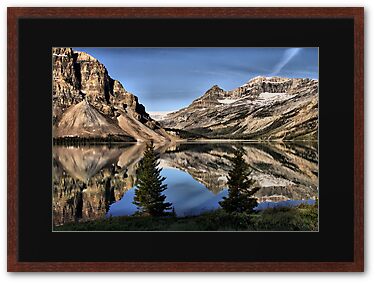 Bow Lake – December 29, 2010

Featured Artist in the following groups:
Textures Unlimited
Alter-Ego
New To Vintage
Featured Women Photographers
Volcanoes, Earth's Geology & Atmosphere
Elegant Rose Cards
The Fabulous Prairies
Disability and Beauty
Even-toed Ungulates
Preserving History
Inspirational Greeting Cards
Lakes and Inland Waterways
Americas ~ Rural, Urban, Wild, Free
Around the World
Alaska ~ Beyond Your Dreams
Pacific Northwest
Focus and Lighting
Canadian Historical and Pioneer Sites


Visitors since May 29, 2010