Gold Coast, Qld Australia
Nikon D200,sigma 10-20mm lens
Views as of Nov 2012 = 1064
This image was taken looking AWAY from the sunset.
There is something about this photo that I really like. I can see it hanging BIG in a hotel foyer somewhere :)
I am very excited! this image has made it to the home page of Red Bubble! Less than 3 images in a thousand are chosen so I am feeling very honoured :)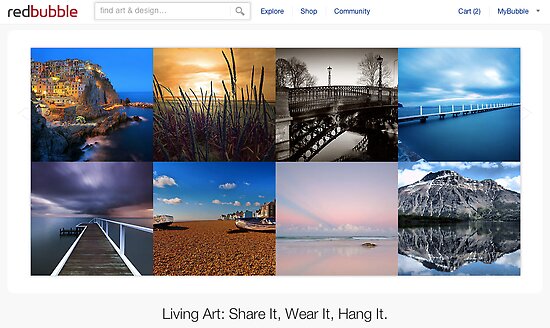 ":http://www.redbubble.com/!
Featured in the groups
Beach River & Lake Treasures
the Best of the Best – New creations of beautiful colour
The Queensland Group
Gold Coast Creative
Stunning Skyscapes
Your country's Best
Australia At Large
Featured for a Challenge
http://www.redbubble.com/groups/1-art-and-photo...
High Quality Images
http://www.redbubble.com/groups/1-art-and-photo...
http://www.redbubble.com/groups/natures-paintbrush