422 Views as of 9/1/2012
I would like to dedicate this photo to a pretty cool cousin. Her name is CW, we all know her as Carolyn. She is a host of several groups Scenery, Season's Change, an Sky scapes. She is one of the reasons i am here on RB. She has inspired me to take more photographs and get into it more. She is a pretty good Cousin.A wonderful view of the Pyramid peaks(left) Maroon Bells(right). Looking all the way back to West Maroon Pass, from Crater Lake in Colorado Mountains. So much beauty in the world. Not a soul was around. I just laid back and snapped a couple photo's, then took a nap. No one else around for miles. That is why i named this photo "Peace on Earth".
Photo Featured in:http://ih1.redbubble.net/work.8339485.1.fp,375&...!
!
"The Sunny Days & Blue Skies Photography Group"


Top Tan Challenge Winner: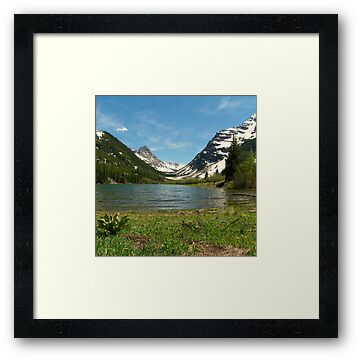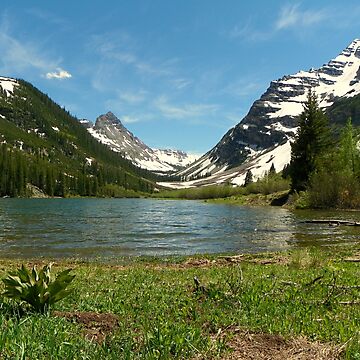 Photo as is, no munipulations.