Features Since August 2010, Thank You so Much.
Never thought i would have any features this early in the Red Bubble Community.
Thanks to all the Moderators, an the Host.
These are the photos that were Accepted for the features.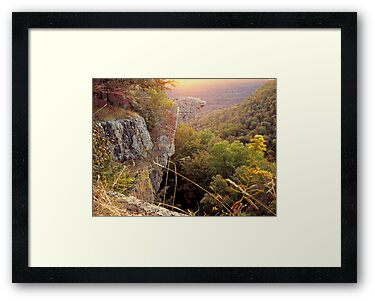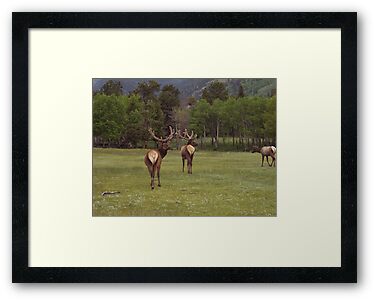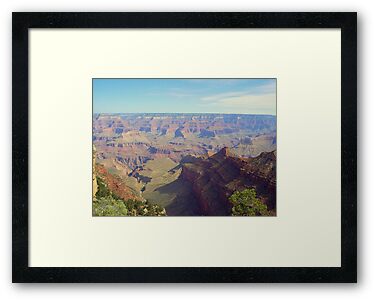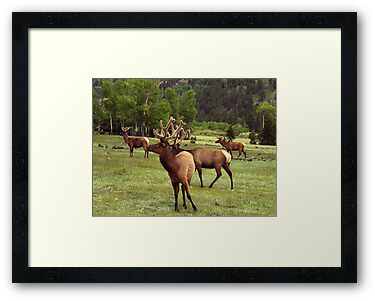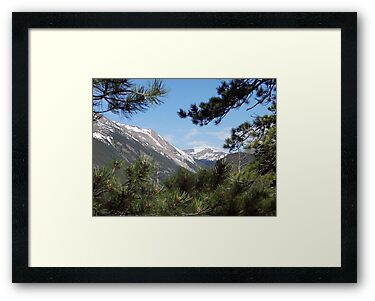 Just want to say Thank You to everyone that has viewed my Gallery.