Another Reason to be Cheerful.
Thank you to the buyer of a canvas print of my image Tay Bridge.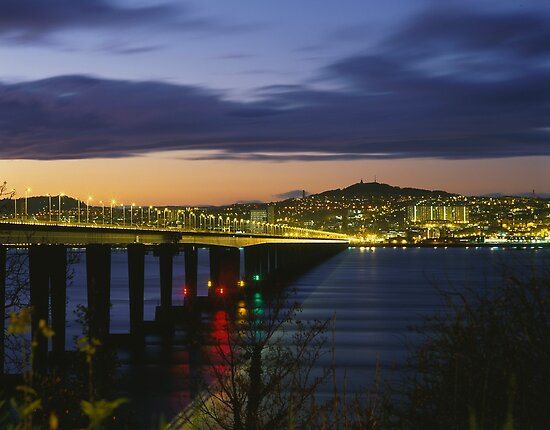 Your purchase made me doubly happy as you have become my hundredth sale on Redbubble. I wanted you to know that I am very thankful for the sale and it is a true honour. Hang it and I hope you enjoy it when Mr. Baxter @ Head of Posting Stuff Out get his act together :-)
Best wishes,
Derek.