Well, after all the hype, the first in the trilogy of movies opened over the weekend.
After the roaring success of the books, ladies all across the world have been waiting patiently for the appearance of Mr. Grey on the silver screen. I was fortunate to have been booked to cover a special event up here in Dundee for the premiere.…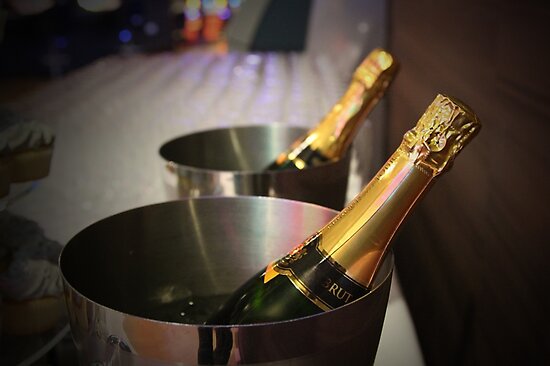 The champagne was perfectly chilled before the arrival of the over 250 ladies (and one man) to enjoy the night.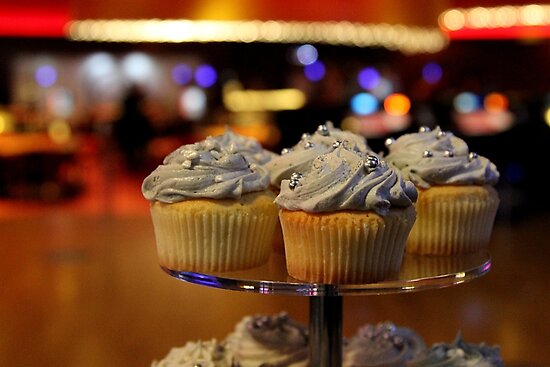 Special sweet treats were created in suitable shades of grey of course.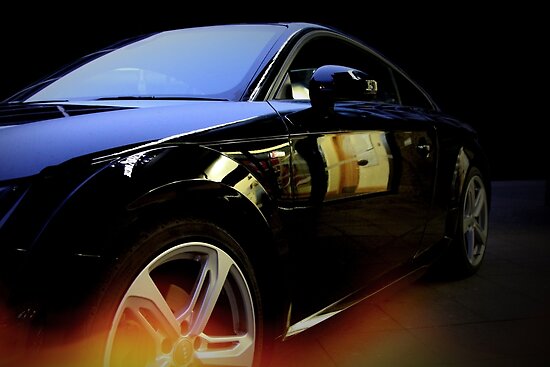 Shiny new Audi TT's were on show at the front of the casino. One in white and one in black. None in Grey :-(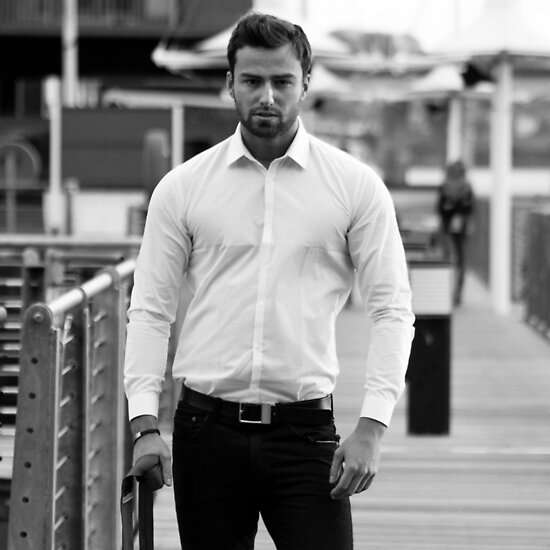 Dundee's own Mr. Grey made his entrance to much wolf whistling and shaking of cable ties. A personal trainer and part time model, Rob was a top man to work with.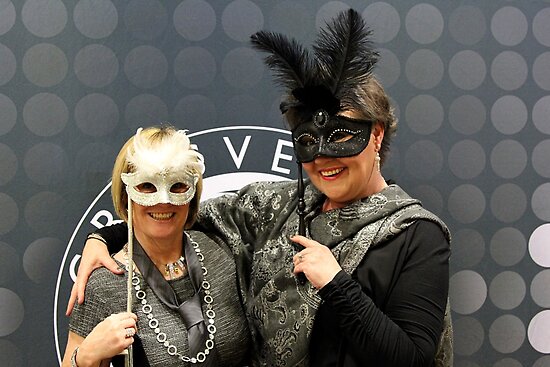 The ladies re