Living for partly in Italy, partly in Phuket and partly in other locations around the world – Hong Kong & Kenya when I can – I spend a lot of time photographing anything and everything. I particularly enjoy the challenge of capturing shots of wildlife large and small – from elephants to insects.
I use Canon digital equipment: 1DMkII and 40D bodies with a variety of lenses. I particularly like very wide angle shots – the 10-22 EFS on the 40D is a great lens, and long telephoto – the 300 2.8L with an extender is a favourite combination.
A wider selection of my work can be seen on my website at www.dgcphoto.com. There is also a blogsite with random thoughts about my travels with my wife Gail at www.retiredandroaming.com
In the past three years, when I haven't been taking photographs, I've been writing. My first novel Rare Traits, a modern/historical scifi/forensic thriller, is now available as an eBook and paperback on Amazon.
It's the story of a 582-year-old Renaissance artist's struggle for survival through the centuries and in the present day where modern technology is starting to unravel his secrets.
There are many 5-star reviews on Amazon with comments such as 'I simply couldn't put it down,' 'compelling' and 'best read of 2012'.
Rare Traits is the first part of a trilogy – the sequels, Delusional Traits and Murderous Traits will be ready in 2013. For more details, please go to my author website at davidgeorgeclarke.com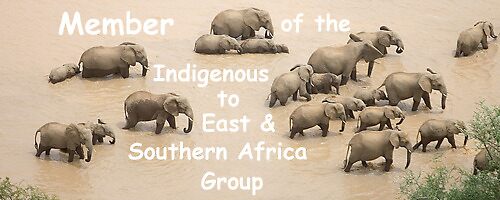 My images do not belong to the public domain. All images and writing are © David George Clarke. All Rights Reserved. Copying, altering, displaying or redistribution of any of these images without written permission from the artist is strictly prohibited.