I am 65 years old: Living in the United States. My wife and I enjoy painting, music (opera in particular), along with literature. We always look forward to spending time here with the many fine artists of RedBubble.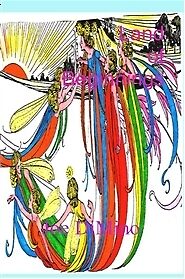 It's a book! 2.3 ounces of sheer delight. If you love classic fantasy, witches and demons, with a host of other fantastical characters, my book "Land of Beginnings" will delight you from start to thrilling finish. Not for children though, for the epic battles are pretty gory—more Lord of The Rings than Disney.
BookStoreDetails.aspx?BookID=2577&ID=820c08dc-7cb3-4581-b2f5-a9ff09f1e801
1: "Children do have a way of bringing us back into focus, usually throwing a slow curve that ends up being a strike to the heart of the matter. Some large lessons of love have come to me from much smaller sizes than myself."
4: "The all-seeing eye of the heart if allowed to open will always see love first."
6: "Often the novice lets sex get in the way of love."
12: "If I have learned anything from life, it is that I know nothing; and the mystery of my journey is to douse the lesser-ego with incendiary making ready for Divine spark."
14: "If it makes me uncomfortable, it is wrong. What is right never makes one uncomfortable, not even to motivate us to change. God's change is love."
http://www.thebookpatch.com/BookStoreDetails.as...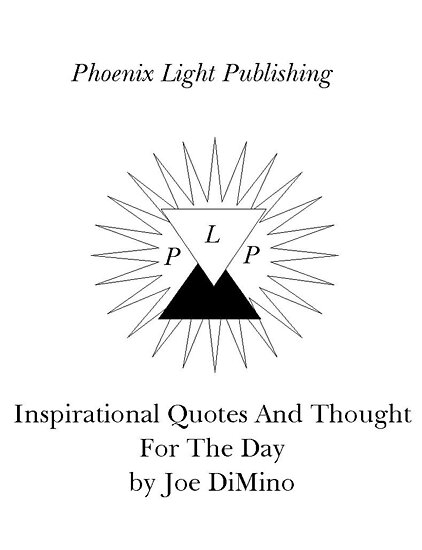 I am pleased to have collaborated with Linaji. Her photo and my writing for Arti Reborn was a joyful experience. For her other works and writings go to:Linaji
I share wings with you
The air that lifts them
And I pray
A sky of all embrace
Come to Lina's Solo Exhibition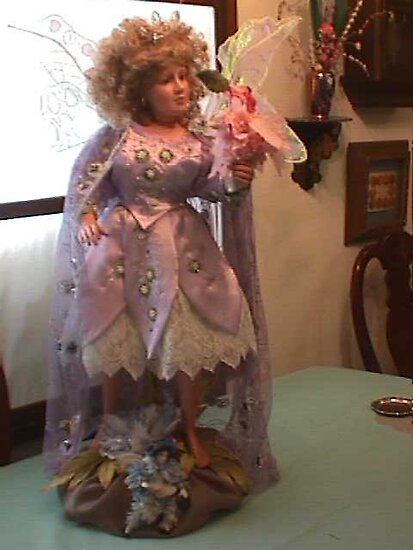 3530883-fairy-queen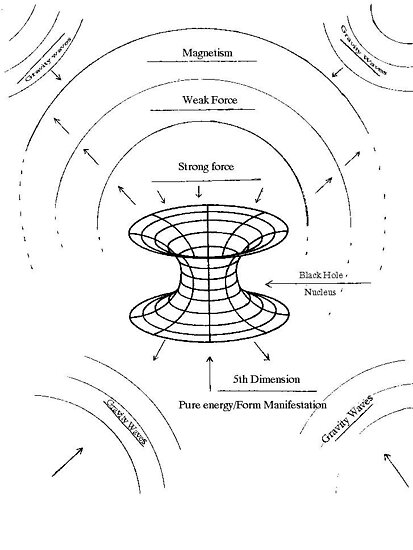 unified%20theory.html