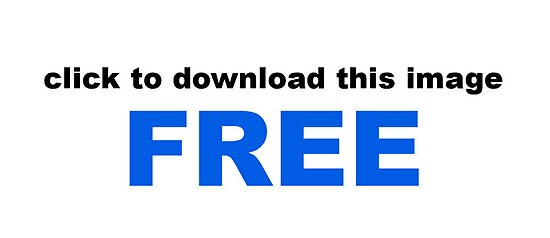 I think it has become very obvious that the planet is in crisis. Whether environmentally, economically or politically there's agony and uproar everywhere. We are facing quite a few crisis and it is TIME we start to pay more respect to this beautiful planet that gives us the most precious thing of all………..LIFE!

I believe these are the times of increasing awareness, with the internet and social media like Facebook and Youtube we can all interact with each other; live and worldwide. We cannot deny any longer that there are many things wrong in this world and we cannot deny the negative results of our choices and actions (our personal responsibily!) anymore either.
I believe all humans basicallly want the same, we want to love and be loved, we want to live in peace and comfort! I think it is time we start to really connect! I am a firm believer in the power of intention and positive thought. There's alot of scientific evidence available to back up the idea that, by together focusing upon a constructive intention, we can benefit the common good.
read scientific information about collective consciousness and the use
of shared, positive intentions here
If you've ever seen a flock of birds turning through the air instantly together, or a school of fish change direction in the water as one vast organism, you've witnessed the 'universal consciousness' all sentient beings share. If you've seen an angry mob, or a stadium full of 'rabid fans' you've witnessed that same shared spirit; and if you're honest, you've felt it yourself on numerous occasions in your life.
Today that negativity has reached a boiling point beyond which there is no return.
Unless…….
We work TOGETHER outside the institutions that are creating and compounding the divisions between us, person to person, one on one, EVERYONE, EVERYWHERE, wherever and whenever we can share that positive energy embodied in us all.
This is my offer to you. I have developed a 'tool' you can use to channel and share your own 'good will' or positive energy with others wherever and whenever it fits into your schedule: simply download the image that I have created for this positive thinking project!
Print it out and hang it in a place where you will see it frequently.
Use it as a screensaver for your telephone, laptop or PC, etc.
Feel free to use it in any way that pleases you, but please don't make any changes to the image itself.
It is important that we all bundle our positive energies collectively while looking at the exact same image.
Each time you see it, seek to clear your thoughts of the negativity building around us, and attempt to connect with that shared universal spirit in a positive and loving way. As more of us do this more often, more positve energy will be created to balance the 'bad karma' life is overflowing with these days.
If we are ever to see the 'change' we all so undeniably need, we need to start somewhere.
And we need to start now.
I am offering this image for free you can go HERE and download the file, sign the guestbook and hit your FB like button! :)
If you feel passionate about this too, (and I hope you do) I am kindly asking you to promote this in any way you can! Tweet it, email it, blog or journal about it, hit favorite or feature…I am kindly asking you to use your personal powers to make this work!
We are ONE!
love,
Daisy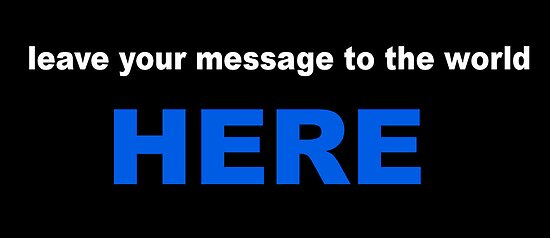 A huge thanks to the hosts of the following groups for featuring this image:
Art4Charity
3D Fractals&More
ADAWG
Art&Ink So Free
Beautiful Blends
Exaggerated Emotions
Freedom in Words and Art
CORE
Light of Love
Feminine Intent
Breaking the Boundaries
Original Entities
Cutting Edge
Art Universe
Feeling Oneness