Featured in
Digital Art Compilations
Fractal Abstracts
Fractal Paradise
ImageWriting
*
*
Just a card to let you know I'll be back asap! Thank you much for all the wonderful comments and bmails, I really appreciate all the support!!
I am slowly improving. still in bed alot but definately getting there!!
Much LOVE to ALL!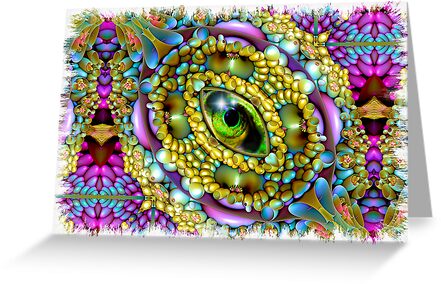 Mandelbulb&PSP