Featured in
Eschers Perspective
The World as We See it
"Is man merely a mistake of God's? Or God merely a mistake of man?"
— Friedrich Nietzsche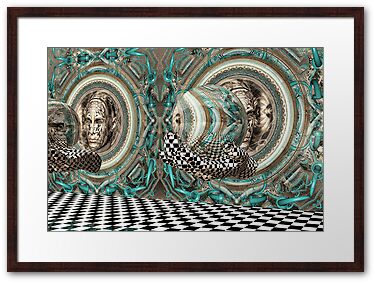 Best viewed large!
It is very hard to find ( English) literature about it but Escher was highly inspired by the German filosopher Nietzsche, especially his stairs are inspired by Nietzsche's definition of the characteristics of men.
Here's my little dedication tot he both of them, it was surely mindboggling to get it done! :)
I am rendering a version with different textures on the hands as well, will upload that one tomorrow!
Have to hit the hay now, have been up since yesterday morning, this thing kept me up while i had the chance to sleep…