Canon 7dMKII and Canon 70-20mm f/2.8@200mm, f/2.8 1/500 iso 400. 50% crop, no NR applied.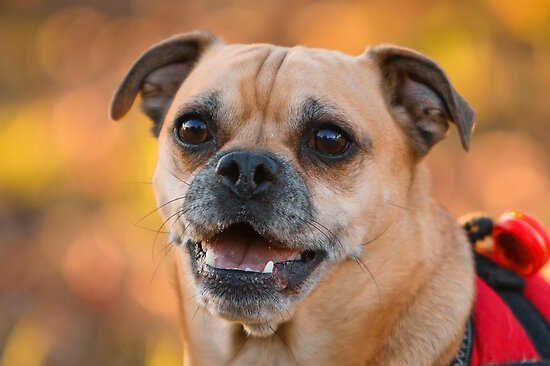 The newly arrived 7dMKII is an amazing camera. According to Canon, it features 10 frames per second shooting speed, a great iso performance and a great image quality.
I wanted to test these specs in real life and went out to take some images. I was especially interested in how a crop camera would deal with high iso.
You will find the results on my flickr account here https://www.flickr.com/photos/78432872@N08/1601...
The images taken with the 7d are all marked – 7dMKII.
General set up:
I shot in raw with a 7dII that i calibrated with a GretagMacBeth Colourchecker and the Adobe DNG profile editor (http://www.adobe.com/support/downloads/detail.j...). My monitor was ca…