Thank you for looking at my photographs, my name is Grant Glendinning and I am a photographer based in Glasgow. I began photographing Scotland's beautiful landscapes and seascapes around 2007 in earnest, shortly after purchasing my second DSLR. As well as landscapes I am also passionate about photographing birds, wildlife and night photography.
I like my photographs to look as natural as possible and the way the camera recorded them, therefore I keep post-processing in the digital darkroom to a minimum. I do, however like to experiment with ND and GND filters to increase exposure time in daylight for cloud movement and to smooth out water.
I currently use a Canon 5dMKIII for all my landscape & wildlife work. Lenses include a Canon 17-40mm f4.0 L, Canon 70-200 f4.0 L, Canon 400mm f5.6 L and a Canon 100mm f2.8 L macro. I also use various Hoya and Lee filters.
My photography website
I can also be found on Google+
Thank you to everyone who comments on my images
Duck bay marina at Loch lomond featured in Red Bubble, 5D Mark II" and The landscapes of our world"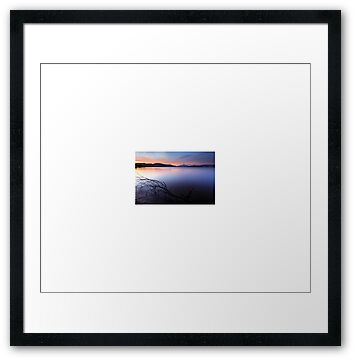 Loki – Utonagan featured in Style! Class! Elegance!"
and Quality Unlimited Photography
"
Loch lomond jetty featured in The landscapes of our world and Stunning scapes"
Rannoch Moore tree featured in Wide Angle Photography, Colourists and One Tree at a Time"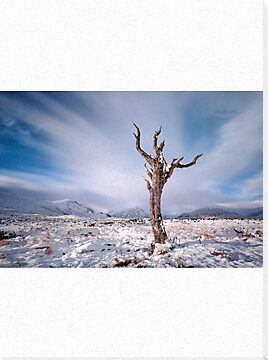 Starling featured in 5D Mark II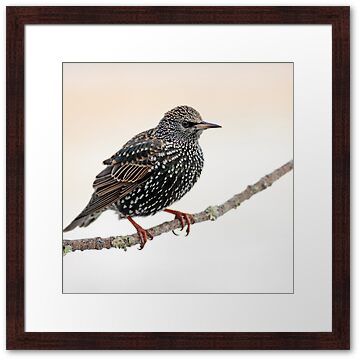 Deer stag was featured in Animal Photography and Closeups in Nature
Blackmount reflection was featured in Ultimate reflection Wide Angle Photography and The landscapes of our world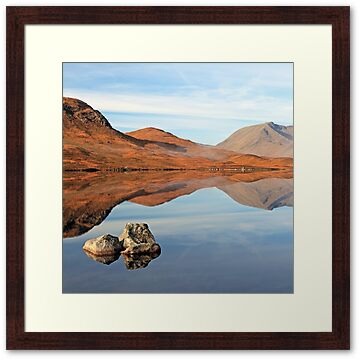 Seil island was featured in All new improved Seascapes, Dimensions and All water in motion and Reflections
Blackmount, Rannoch moore featured in RB and A wilderness somewhere
Ayrshire coast sunset featured in 5D Mark II
Utonagan featured in 5D Mark II, Paws n Claws
Great tit featured in Yellow two
Portencross sunset featured in The Scots are coming, Colourists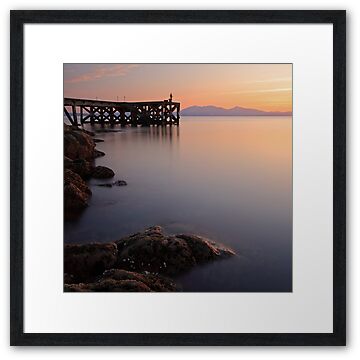 Blue tit featured in The birds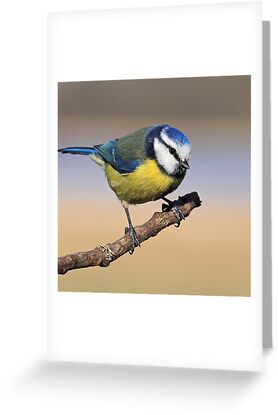 Carlton bridge featured in A night somewhere…., Colourists
Great spotted woodpecker featured in The Birds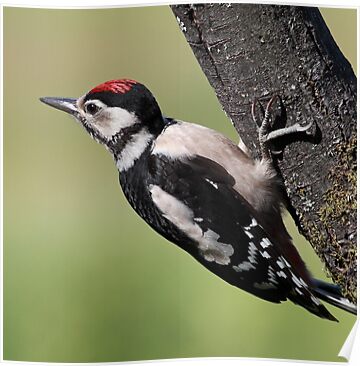 Milarrochy bay tree featured in A wilderness somewhere, Colourists and Wideangle photograpgy
River clyde featured in A night somewhere" and Your Country's Best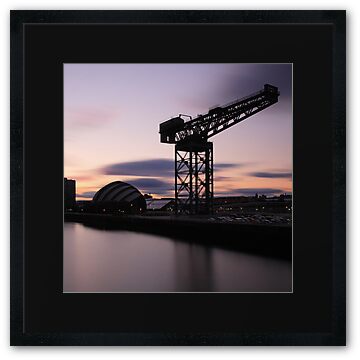 Chaffinch featured in The birds The wonder of wings and Closeups in Nature
Elliston tower featured in"Wide angle photography":http://www.redbubble.com/groups/wide-angle-phot...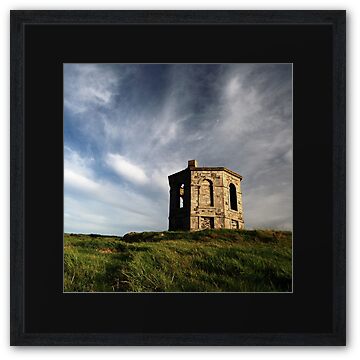 Chaffinch featured in The birds and A love of CANON
Milarrochy tree featured in Your country's best Colourists and Wide angle photography
Great tit featured in Closeups in Nature
Duckbay marina was featured in Wideangle photography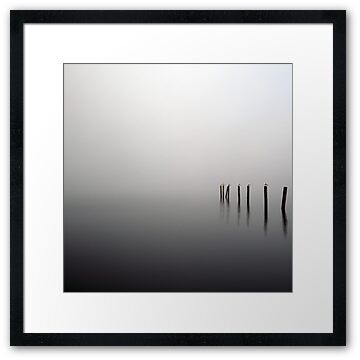 Saltcoats sunset featured in Landscapes of our world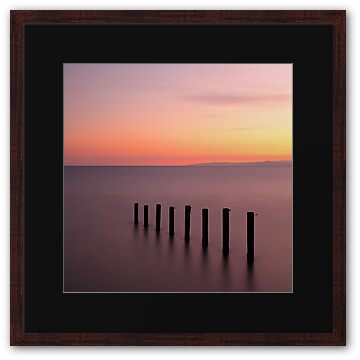 The Cruin at Loch lomond featured in Colourists
Loch lomond reflection featured in The landscapes of our world
Loch awe – Kilchurn castle featured in Landscapes of our world
Balmaha marina featured in Landscapes of our world
Milarrochy bay was featured in Wide Angle Photography