Say it, love it, werq it.
I would dearly LOVE for this design to be available in actual plus sizes in the girly tee style and it frustrates me a lot that Red Bubble does not offer bigger women's sizes. If anyone can suggest a tee manufacturer or printer who DOES offer plus sizes, please let me know. I'm aware of Gildan, who offer to 5xl from memory but no print on demand sites use their tees – very unfortunate because they're of a fantastic cut and quality.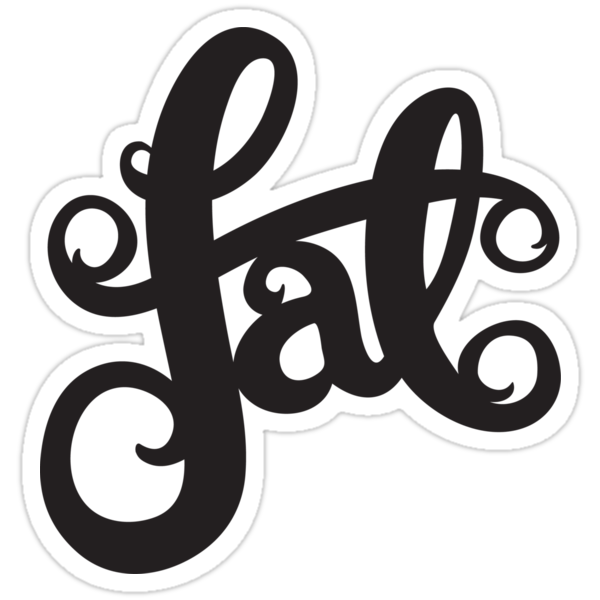 Stickers also available!

This work is licensed under a "Creative Commons Attribution-No Derivative Works 2.5 Australia