A candid moment of my son (Adam Lankford) when his daughter (Caitlin) gave him a hug and kiss…the look of pure joy on his face is priceless to me.
Canon EOS Rebel T2i 300mm lens – Post processing in PSE v9 & Topaz B&W Effects v5
184 Views as of 2/8/13 – Thank you all!
Featured in the MY MODEL MANIA Group on February 7, 2013!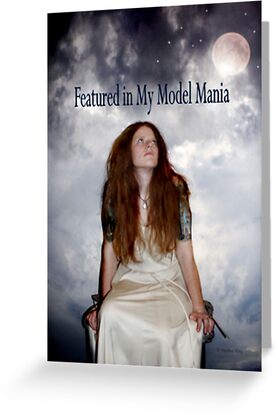 Featured in the CANDID PHOTOGRAPHS Group on January 11, 2013!


Featured in the ARTISTS UNIVERSE Group on January 9, 2013!


Featured in the IMAGES OF ENDEARMENT Group on January 8, 2013!