Baby Lemur and his Mother snuggled up for a nap at the Greenville Zoo in South Carolina. Canon EOS Rebel T2i 300mm lens with post processing and B&W conversion done in PSEv9 & Topaz B&W Effects v5
408 Views as of 7/7/13
Featured in the ARTISTS UNIVERSE Group on January 19, 2013!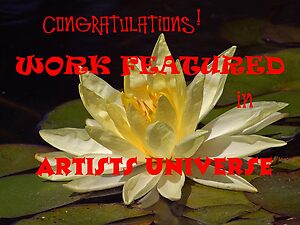 Featured in the AMAZING WILDLIFE Group on 15 DEC 2012 by Sue Ratcliffe!