Graphite & colored pencil sketch of Folly Beach Pier, SC which is the most eastern edge of the USA.
Featured in the ARTISTS UNIVERSE Group on August 24, 2012!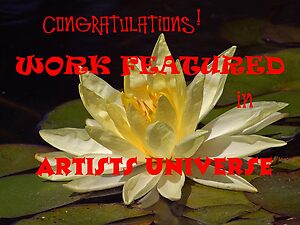 Featured in the LIGHTHOUSES & OCEAN STRUCTURES Group on August 10, 2012!
Featured in THE BEST OF REDBUBBLE Group on August 16, 2012!