This is piece was done using a graphite sketch with watercolors. It was inspired by my grand-daughter Caity who saw a rainbow for the first time when we were at the beach last month. (Just experimenting with different styles and mediums =D)
215 Views as of 11/27/12 – Thank you all!
Featured in the ARTISTS UNIVERSE Group on June 22, 2012!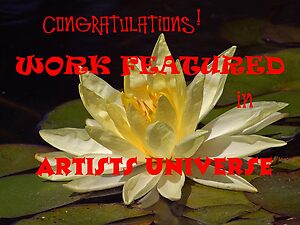 Featured in THE BEST OF REDBUBBLE Group on June 21, 2012!


Featured in THE GROUP on June 20, 2012!