A monochrome candid portrait of our angel, Caitlin taken on Easter with a Canon EOS Rebel T3i 28-55mm converted using Topaz Black & White effects filters in PSEv9. (Mauldin, South Carolina, USA
245 Views as of 8 August 2012, 3 Features and 1 Top Ten Challenge Win! Thank you all!
Featured in the MY MODEL MANIA Group on August 6, 2012!


Featured in THE GROUP on May 25, 2012!


Top Ten Challenge Winner in the Digital Art Compilations Group on May 14, 2012!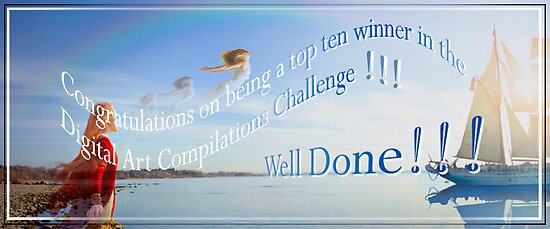 Featured in the INSPIRED ART Group on April 17, 2012!