I took this photo of my grand-daughter Caity, hunting Easter Eggs today with a Canon EOS Rebel T3i 28-55mm lens then altered it with oil painting effects using Topaz Adjust Simplify 3 in PSEv9. (Taken in Mauldin, SC, USA) I think it makes a lasting impression and memory I'll cherish =D
197 Views and 4 Features and 1 Top Ten Challenge Win as of May 31, 2012 – Thank you all!
PROPS TO PROPS GROUP TOP TEN CHALLENGE WINNER MAY 31, 2012!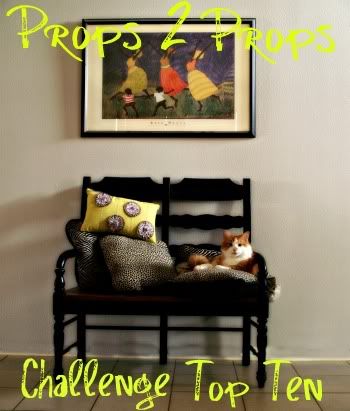 Featured in the BEST OF ANYTHING AND EVERYTHING Group on May 2, 2012!


Featured in the MY MODEL MANIA Group on April 19, 2012!


Featured in the COVER SHOTS Group on April 11, 2012!


Featured in the ABSOLUTE CLARITY Group on April 10, 2012!