This is a digital compilation of about 15+ images layered to simulate a golf ball drive. I come from a family of avid golfers…except for me…I don't play..but I did this for my father's office last year for father's day…now my husband, another golfer wants one for his man cave…go figure!
Featured in the A WORLD OF EOS Group on March 10, 2013!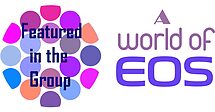 Featured in the SHAPES & PATTERNS Group on February 24, 2013!


Featured in the INSPIRED ART Group on April 10, 2012!


Featured in the ABSOLUTE CLARITY Group on April 5, 2012!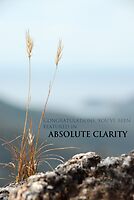 Featured in THE GROUP on April 5, 2012