This is a compilation of two images: one licensed that was taken circa 1867 and one of my own of a field off Hwy 11 near Pickens, South Carolina (USA) that have been modified and layered using Foto Flexer and Picasa.
Canon EOS Rebel T2i 75-300mm lens.
249 Views as of 3/8/2012, 17 Favoritings and 3 Features – Thank you all!
Featured in THE GROUP on March 8, 2012!


Featured in the EQUINE ART AND PHOTOGRAPHY Group on December 11, 2011!
Featured in the COWBOY/COWGIRL ART Group on November 19, 2011!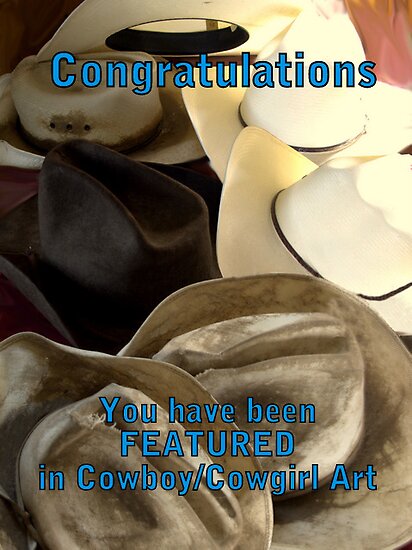 Featured in the SUPERBLY VISUAL Group on November 18, 2011!