Original image taken with a Canon EOS Rebel T2i 75-300mm lens in Greenville, South Carolina (USA) then altered heavily in layers with texture and coloring effects in MS PPT, PSE and Picasa to give it drama =D It's a piece for an upcoming Art Show
Featured in THE GROUP on March 8, 2012!
Featured in the SUPERBLY VISUAL Group on November 18, 2011!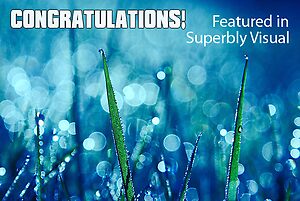 Featured in the DIGITALIS ART MAGAZINE Group on October 22, 2011!